Overview
Pronation describes a slight inward rolling motion the foot makes during a normal walking or running stride. The foot (and ankle) roles slightly inward to accommodate movement. Some people, however, over-pronate and roll more than normal. With over-pronation, the arch of the foot flattens and causes excessive stress and pressure on the soft tissues of the foot. Over-pronation is more common in those with flat feet, and can lead to foot aches and pain, such as plantar fasciitis, Shin Splints and Knee Pain.
Causes
Pronation can occur as an overuse syndrome in active runners, where a great deal of stress is placed on ligaments and tendons that support the medial column. Obesity is another predictor for pronation and deterioration of the medial ligaments and posterior tibial tendon due to excessive stress on these tissues. Acute Trauma can also lead to over-pronation when ligaments are torn or tendon is ruptured. Once again this can lead to a collapse of the medial column. Arthritic conditions involving the knee joint when the joint is in varus (inner collapse) posture, this places the center of gravity over the ankle joint rather than the foot causing undue pressure on the inner ankle.
Symptoms
Common conditions that develop with prolonged overpronation typically include plantar fasciitis, achilles tendonitis, shin splints, posterior tibial stress syndrome and even IT band syndrome. With long term neglect you may see the development of bunyons, foot deformities and early onset of hip and knee arthritis.
Diagnosis
People who overpronate have flat feet or collapsed arches. You can tell whether you overpronate by wetting your feet and standing on a dry, flat surface. If your footprint looks complete, you probably overpronate. Another way to determine whether you have this condition is to simply look at your feet when you stand. If there is no arch on the innermost part of your sole, and it touches the floor, you likely overpronate. The only way to truly know for sure, however, is to be properly diagnosed by a foot and ankle specialist.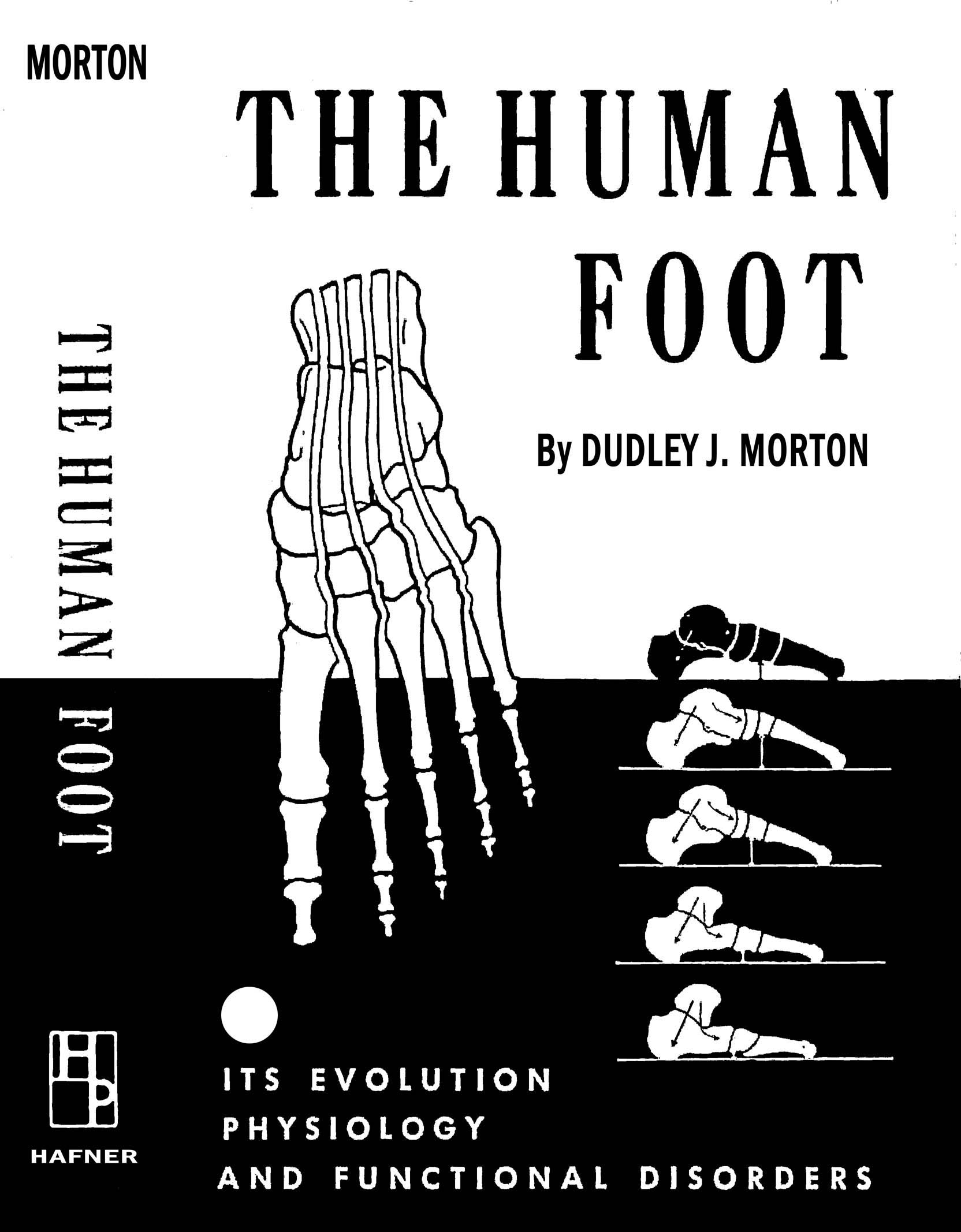 Non Surgical Treatment
Mild cases of Overpronation may be controlled or corrected with a supportive shoe that offers medial support to the foot along with a strong heel counter to control excessive motion at the heel starting with heel strike. In mild cases with no abnormal mechanical pressures, an over the counter orthotic with heel cup and longitudinal or medial arch support to keep the foot from progressing past neutral may help to realign the foot. A Custom foot orthotic with heel cup and longitudinal arch support to help correct position of the foot as it moves through motion. Heel wedges may also assist in correcting motion.
Prevention
With every step we take, we place at least half of our body weight on each foot (as we walk faster, or run, we can exert more than twice our body weight on each foot). As this amount of weight is applied to each foot there is a significant shock passed on to our body. Custom-made orthotics will absorb some of this shock, helping to protect our feet, ankles, knees, hips, and lower back.